Maid Hiring Guide
Maid Hiring Guide
Nearly a quarter of a million households in Singapore employ the services of a maid, whose duties include cleaning and taking care of children - as stated by the MoM (Ministry of Manpower). While the benefits of domestic help are far-reaching, hiring a domestic helper is a big decision and employers should familiarise themselves with the relevant processes and laws before getting started.
Basics of Singapore maids' rules and regulations
Employers should familiarise with the rules and regulations related to the employment of maids. must be hired on a full-time basis and must live with their employers. In Singapore, most foreign domestic workers (FDWs) come are Indonesian maids or from the Philippines, though there are also thousands of maids from countries like Myanmar, Malaysia and Thailand.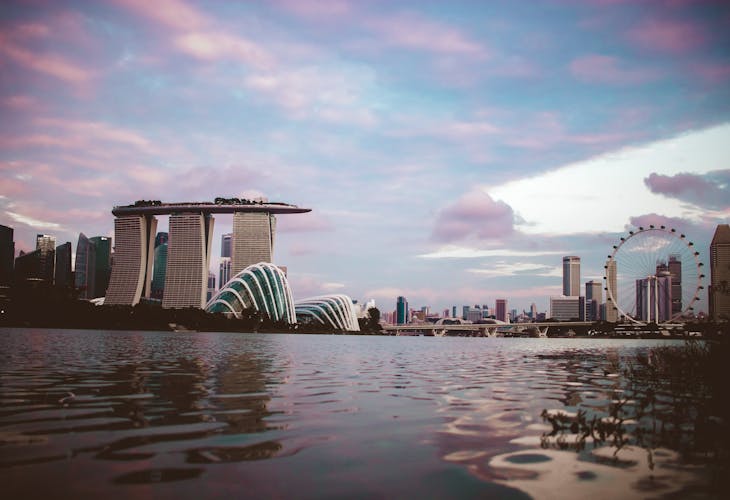 Only women are allowed to be employed as FDWs in Singapore. They usually move to Singapore because of the lack of well-paid job opportunities in their home countries, and use the money they earn in the city-state to support their family members.

To work in Singapore, FDWs must have a formal education. Many maids even have higher education certificates and degrees. Prior to leaving their home countries, domestic helper usually receives government-supported training, where they learn the basics of household work, people care, and other skills. If you're hiring a maid in Singapore, you can either employ someone who is already in the country and working for another family (transfer hire), or you can find a maid who is currently overseas.

In both cases, you can either rely on an employment agency in Singapore to find candidates for you against an agency fee, or you can undertake a direct-hire and take charge of the process yourself – the recommended approach since it is important to find the best candidate for your family.

Some employers, particularly those without children, prefer to hire legal part-time maids who come to their house one day a week (or more) to clean.
Requirements to hire a maid in Singapore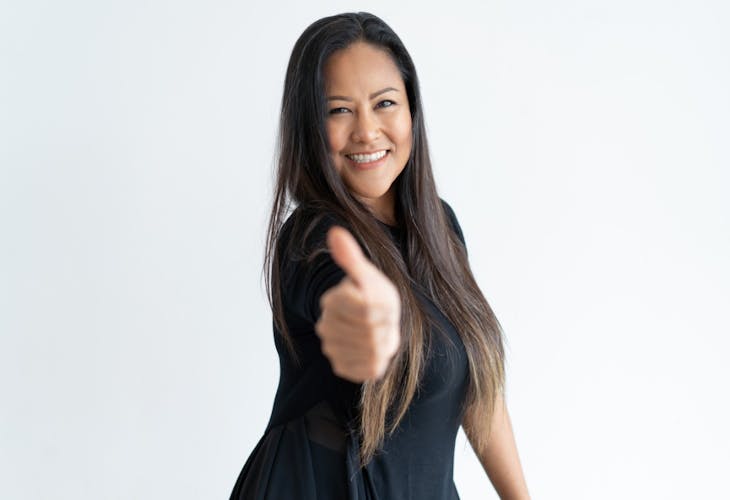 The Ministry of Manpower in Singapore will only approve an employer's application to hire a maid if they meet certain requirements. In order to sponsor a work permit, the employer must be at least 21 years old, a resident of Singapore or holder of a long term visit pass, must not be bankrupt at the time of application, and must have a steady income.

If the prime applicant does not have an income, but is above 60 years old and not living with any employed adults, it is still possible to apply. You can apply under the Sponsorship Scheme whereby the prime applicant's child, grandchild or sibling can act as a second sponsor. An employer must also provide accommodation at their own house in order to be eligible to hire. A single person may apply, though the application depends on their overall care needs.
Foreign domestic worker employment laws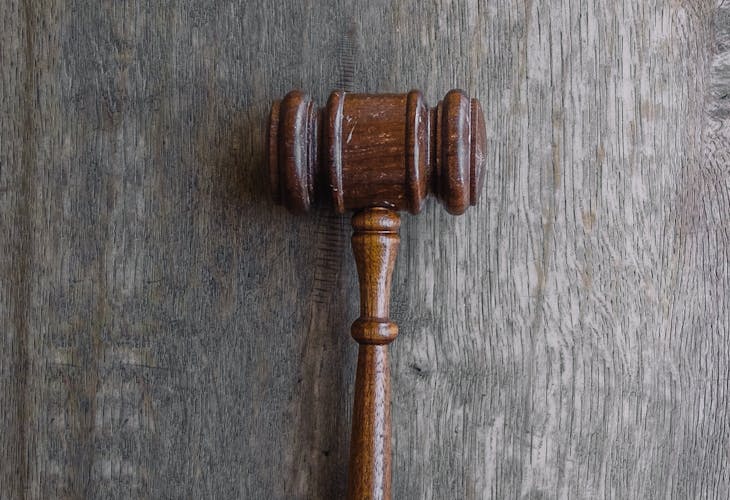 FDWs are not covered by the Employment Act in Singapore and are therefore not regulated as ordinary workers are. As such, employers assume much of the responsibility when hiring a maid.

Since maids are not covered under the Work Injury Compensation Act in Singapore, employers must take out a security bond for FDWs, and medical and Personal Accident Insurance. As per the work permit requirements of Singapore, the employer is responsible for all medical costs incurred by their household worker. They must also send their maids for medical examinations twice a year.

Being a largely unregulated industry, there is no minimum wage set by the government for FDWs. However, most sending countries set their own base rates for their maids. FDWs from the Philippines must be paid at least S$570 a month, for instance.

You and your maid should decide on an appropriate salary. According to a HelperChoice report in mid-2016, the average FDW salary in Singapore was just shy of $600 (around $23 for each working day). Wages are usually determined by affordability, the domestic helper's experience, and the care needs of the family.

Employers should note that they cannot hire an FDW on a part-time basis in Singapore, and domestic helpers are only allowed to perform domestic duties and work at their employer's house. The worker can also not work at your family member's house unless this is to supervise your children for a short period of time.
Screening and interviewing maid candidates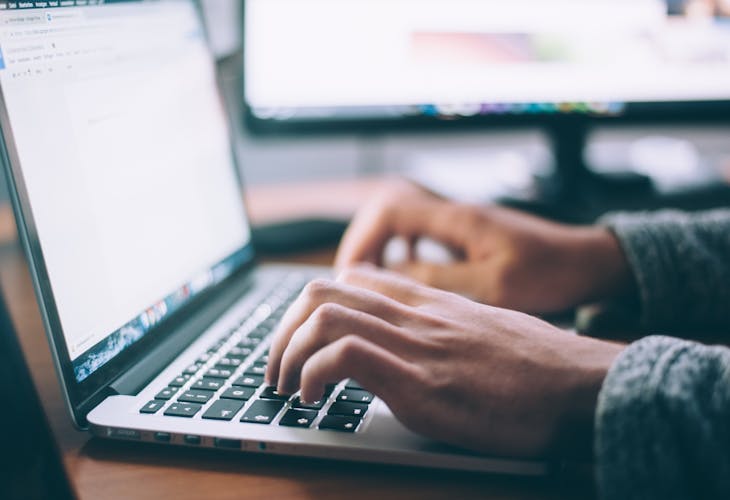 Finding a foreign domestic worker who is a good match for your family and who is equipped to take care of your house, your family, and your children, can take some time and effort. Because of the responsibilities that come with the job, and given the level of trust needed, we suggest that employers take full control of the hiring process.

With HelperChoice, you can contact domestic helpers directly and remain in contact with domestic helpers throughout the hiring process. Through these interactions, you can narrow their searches until finding the most suitable candidates. The interview process is essential to finding the best household worker for your family, whether they are in Singapore or abroad.

While the pool of available candidates in Singapore is smaller than the number of candidates abroad, finding maids who are already in the country can be advantageous since their work permits can be transferred, and you can conduct the interview at your house. In Singapore, employers also have the advantage of being able to check the employment history of maids who have worked in the country before.
Whether you need a maid agency in Singapore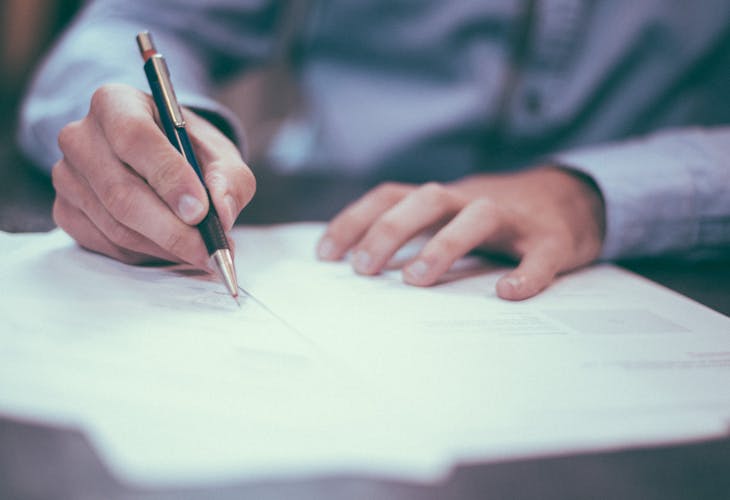 In Singapore, you do not have to use an employment agency to find a maid. In fact, not using a maid agency will increase your chances of finding the right domestic helper. After all, you know your family best. Plus, direct hires are cheaper for both you and the domestic helper (FDWs can be charged fees worth up to 2 months' salary to be placed, whereas they do not need to pay any placement fees with direct hires). If you decide to use an employment agency, make sure that you check their track record.
Applying for your domestic helper's work permit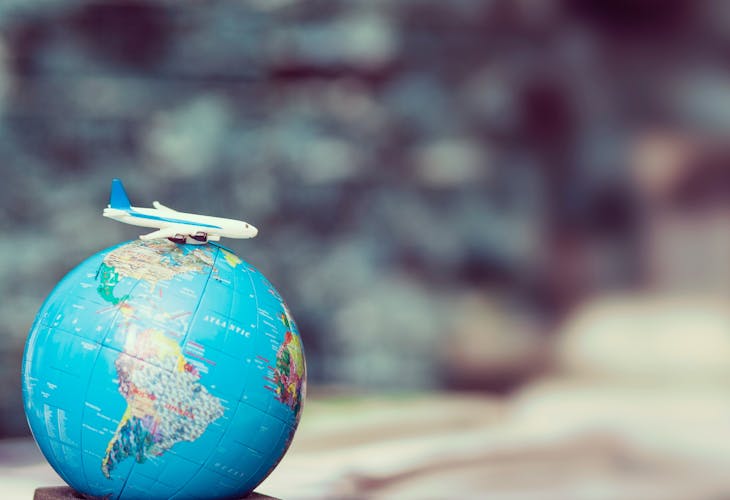 Employers can apply for their maid work permit in Singapore either themselves (in person or online), or through an employment agency. We suggest you do this yourself since the process is relatively straightforward, quick, and you won't have to pay for maid agency fees. Online applications take just 1 day to be processed and can be done from the comfort of your house.

HelperChoice works with ethical employment agencies to make sure FDWs will not be overcharged. You can contact us at contact@helperchoice.com to get a quotation if you have found a maid you want to hire but are not familiar with the steps of FDW work permit applications.

At the same time, employers need to check with their domestic helper's embassy in Singapore whether any additional documents or procedures are required from the sending government.

Employers must also follow several preparatory steps before they are allowed to legally hire their maid. They will have to take out a $5,000 security bond (which amount they stand to lose if employment rules are broken), in addition to buying medical and personal accident insurance for their maids.

New employers must attend a brief employer orientation program, while maids should be registered for the Settling-in Programme, which they must attend shortly after arriving in Singapore.

If your initial work permit application is successful, you will receive an In-Principle Approval (IPA) letter – which the worker needs to enter Singapore.
Employer responsibilities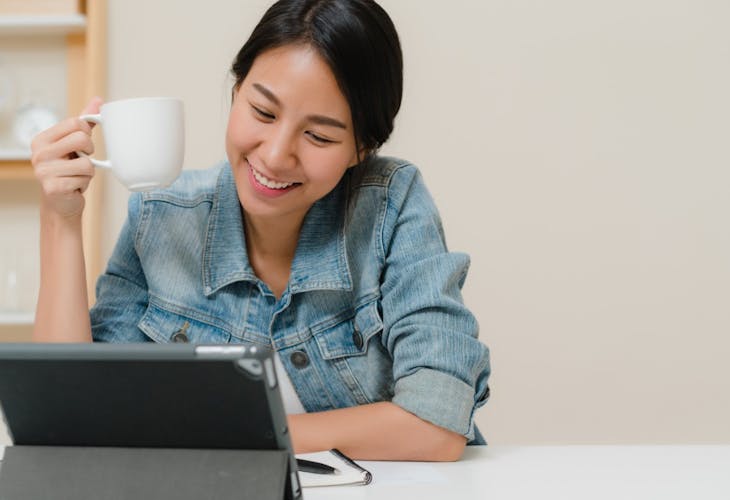 In addition to various challenges (such as cultural differences), hiring domestic helpers comes with a number of responsibilities on the part of employers. Besides providing your maid with suitable accommodation in your house, paying her salary on time, and providing enough food, there are various other responsibilities to be aware of.

Employers should ensure that their maids do not miss their 6-monthly medical examinations. They are also required to cover all medical expenses, which is why many employers choose to take out more comprehensive insurance packages than is required.

On top of that, employers must pay a monthly foreign domestic worker levy to the government of Singapore. The standard rate is $300 per month, though many families – such as those with children or other care needs – qualify for the concessionary rate of $60.

In Singapore, employers must also give their maids a weekly rest day. This day off is not only for the wellbeing of the maid, but it also gives her an opportunity to get out of the house, recharge, and catch up with friends and family. If you do want your maid to take care of your family on her weekly rest day, and if she agrees, you can either pay her in-lieu thereof or give her an alternative day off.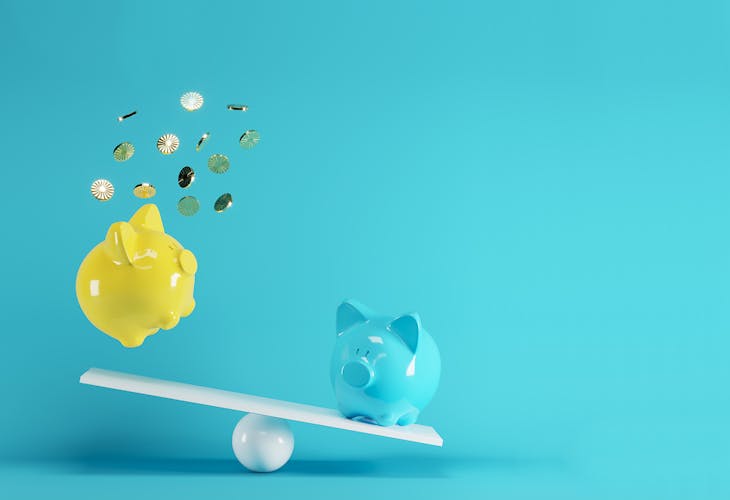 Employers are not allowed to deduct any amounts relating to food costs, medical expenses, agency fees, work permit applications, or their maids' repatriation from Singapore. When applying for their domestic helper's work permit, employers must declare to the Ministry of Manpower the salary they will pay their maid each month and they need to comply with this.

Employers must pay salaries within 7 days after the last day of each month of work. Bear in mind that many maids send money home each month, so paying your maid's salary on time is also important to her and her family. Employers should consider wiring the money to the worker's bank account in Singapore so that there is a clear track record of payments.

Hiring a full-time maid comes with numerous responsibilities and various costs, though the benefits to your household and family can be immense. If you put in the time and effort required to find the best maid for your needs, and manage the working relationship with care, there will be mutual benefits for both your family and your domestic helper.