Domestic Helper Legal Requirements in Singapore
Domestic Helper Legal Requirements in Singapore
Employers need to make sure that their maids have a valid work permit, since the Ministry of Manpower can impose relatively severe penalties on those who do not comply with the law.
Maids' eligibility requirements for work permits
To be granted a work permit, domestic workers must fulfill the followings:
female;
between 23 and 50 years old;
from approved nations (the Philippines, Indonesia, Bangladesh, Cambodia, Hong Kong, Indonesia, Macau, Malaysia, Myanmar, South Korea, Sri Lanka, Taiwan, Thailand); and
have at least eight years of formal education.

Note that to be an employer, there are a number of requirements you must meet, such as earning a minimum salary (in most cases). These requirements are in place partly to ensure that you are adequately able to care for your worker and pay her salary on time.

Please refer to:
Do not hire a maid who is on a tourist visa
As an employer, you are not allowed to hire a maid who is on a tourist visa, or whose work permit is sponsored by another employer. If you do so, you will be liable to a fine of between S$5,000 and $30,000, or a jail term of up to one year, or both. While you may evade a jail sentence if you are a first-time offender, repeat offenders face mandatory imprisonment.

Meanwhile, if you are looking to convert a maid's visa from a tourist visa to a legal work permit, you will likely not succeed. The Ministry of Manpower has said it would not process the work permit applications for tourists seeking domestic care jobs in Singapore.

An employer may be tempted to hire a domestic worker on a tourist visa to avoid having to pay for things like agency fees and airfares, but note that the Ministry of Manpower has rejected applications of maids who were in the country during the hiring process, and even said it would revoke the work permits of domestic workers who entered Singapore on tourist visas.

Understandably, most employers prefer to interview domestic workers face-to-face. However, this arrangement is not allowed if domestic workers are in Singapore on tourist visas – even if they leave the country while their work permits are being processed.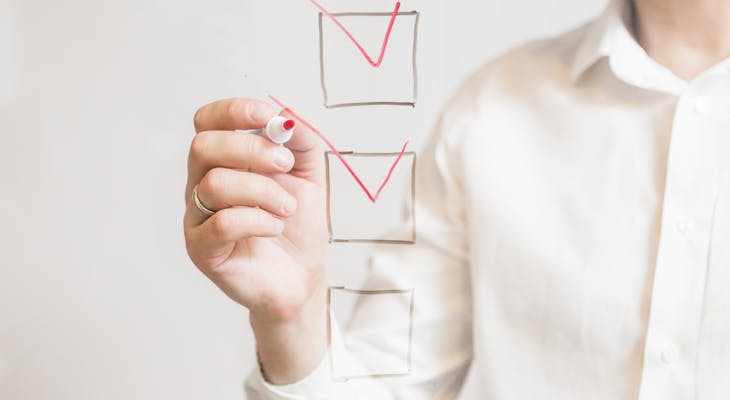 Do not hire an over-stayers
Employers should also be cautious not to hire maids who have overstayed their work permits – either those who did not return home once their previous contracts had expired or those who have absconded.

Even though a maid's reasons for absconding may be valid, the Ministry of Manpower will not issue them with a work permit and you could be liable to penalties if you do hire a domestic worker in this position.
Verify the information of the foreign maid
Wherever possible, be sure to verify the information provided by the maid. This also applies in the case of hires through employment agencies, since there have been instances where agencies misrepresented the ages of some workers who would have been too young to qualify for work permits.

Whether you are undertaking a direct-hire or going through an agency, you can ask foreign maid candidates to send copies of their passports and work permits so that you can verify their identities, their eligibility to work for your family in Singapore, and their visa status (if they are in Singapore).

If the maid has worked in Singapore before, you can check her employment record as provided by the Ministry of Manpower. The employment history provided includes the dates of employment, the passport number of the domestic worker, and her nationality.

On the other hand, note that first-time maids in Singapore may be invited to attend an interview with the Ministry of Manpower after their first month of work, during which time the domestic worker will have a chance to discuss how she is adapting to her work, if she receives her day off, whether she is provided with enough food, and so on. The employer must ensure that the worker attends the interview on the scheduled day.

If you have hired your maid legally and adhered to your responsibilities as an employer – including treating her fairly, you will have laid the groundwork needed to reap the benefits of employing a maid.
You might also be interested in: