Employer and FDW Orientation Programmes in Singapore
Employer and FDW Orientation Programmes in Singapore
Given the various rights and responsibilities of employers and foreign domestic workers, the Singaporean government requires all first-timers to attend orientation courses before their contracts take effect. As an employer, you need to be aware of your obligations, including the costs involved when hiring a helper.
Employers' Orientation Programme
In order to inform and support first-time employers of foreign domestic helpers, the Ministry of Manpower in Singapore provides a mandatory course. The course can either be taken online (S$35, only in English) or as a lecture-based course (S$30-60, in English, Mandarin, Malay or Tamil). Employers who have successfully completed the course will receive a certificate within 2 working days – this is needed when applying for the FDW work permit.

The online version takes 2 hours whereas the on-site lecture takes 3 hours. During the course, you will learn what it means to be the employer of a domestic worker, how to understand the cultural background of your helper, developing and maintaining a healthy working relationship with your maid, as well as the important laws and guidelines regarding domestic workers.
Who has to attend the orientation programme?
In Singapore, every first-time employer of a domestic helper must attend the course – even if your family has already employed a domestic helper in another country. It should be noted that the person who sponsors the work permit should take the course (unless you qualify for an exemption).

Note that the Ministry of Manpower can decide at their discretion to send employers to this course a second time. This is generally the case if an employer has changed helpers frequently. For instance, if you have changed more than 3 FDWs within a 12-month period, and want to apply for another maid, you will likely need to enroll for the orientation programme again. In certain cases, employers will also need to be interviewed by an official from the Ministry of Manpower before they can submit another application.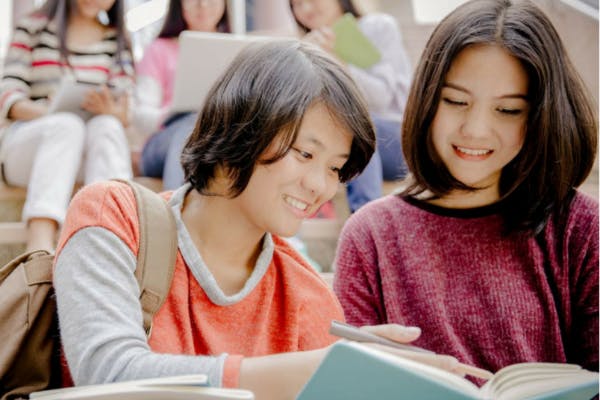 Settling-in Programme for first-time FDWs
All first-time foreign domestic workers in Singapore need to attend a Settling-in Programme within 3 days of arriving in the city-state (excluding Sundays and public holidays). They are only allowed to start working for you after attending the one-day course, which costs $75 and is payable by the employer.

The course must be attended in person and acts as an introduction to Singapore. It also informs helpers about
the conditions of employment,
workplace safety and staying safe around the city, and
working relationships and stress.
To make sure that your helper fully understands, the course is conducted in your foreign domestic worker's home language.
Can I deduct the cost of courses from my maid's salary?
No, the employer is responsible for paying the cost and other employment-related cost. Employers should therefore pay the cost of the programme and not request their FDW to pay them back at any point.
FDW's first day
As part of her orientation when starting her new job, the employer should sit down with their foreign domestic worker and reinforce what was learned during the course. You should also discuss and sign a contract, detailing things like salary arrangements, rest days, the living situation, and so on. The first days and weeks of your employment relationship will be important for you, your family, and the domestic helper. This is the time when your relationship will start to be formed and when mutual trust should be built.

The Employers' Orientation Programme and the Settling-in Programme for helpers are designed to make sure all parties are aware of their rights and responsibilities. They are also requirements for FDW work permit application depending on whether your helper is Indonesian, Filipino, or from another approved nation, so employers should not disregard them.
You might also be interested in: