Hiring an Indonesian Maid in Singapore
Hiring an Indonesian Maid in Singapore
If you are hiring a foreign domestic worker (FDW) from Indonesia, you must follow certain procedures with both Singapore's Ministry of Manpower (MOM) and the Indonesian authorities. Make sure you are aware of the costs associated with both the hiring and maintenance of an FDW in Singapore.

The hiring process differs depending on your maid's nationality and location. The minimum wage applicable to Indonesian maids, for example, is among the highest in Singapore. Yet Indonesia is the biggest source country for domestic helpers in the city-state (around half of the nearly 240,000 foreign domestic maids in Singapore come from Indonesia).

You can employ an Indonesian domestic helper either through an agency or on your own – this is the cheaper option since agencies charge commissions (to both you and the helper). Your domestic helper will need to be at least 23 years of age and have proof of formal education.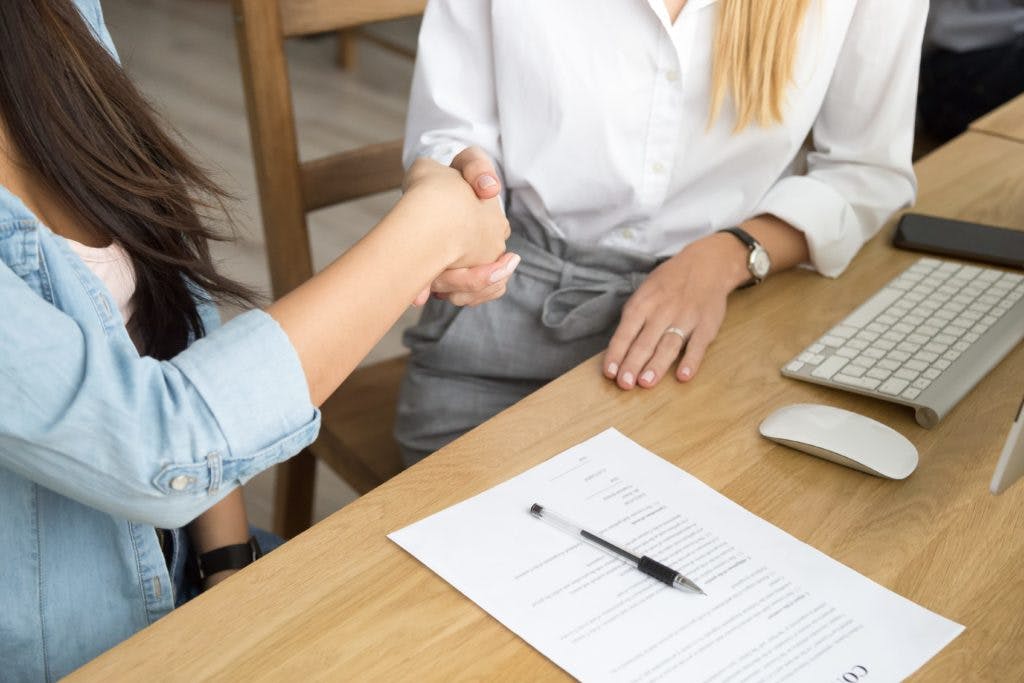 Indonesian FDW requirements
To make sure your domestic helper is allowed to leave Indonesia and take up work abroad, your maid should possess an overseas worker card (otherwise known as a KTKLN card). If she doesn't have one already, she should get one before leaving. She will need to provide various documents in order to receive the card.

Note that if you are undertaking a direct-hire, it may be best to pick your helper up from the airport on the day of her arrival and have important documents relating to her employment ready at hand.
Applying for an FDW work permit and other local requirements
In order to qualify for employment, a foreign domestic worker must obtain a work permit from the Ministry of Manpower – this is the responsibility of the employer, who should cover all related costs. The application can be done online and costs S$65 in total ($35 for application and another $35 when the work pass is issued). Online applications are processed in just one working day.

To apply, you will need your maid's passport details and you will need to submit your own personal information as the employer, along with written consent from your maid (this can be in the form of a signed employment contract). You should receive an initial approval letter, which you must forward to your helper so that she can enter the country.

The Ministry of Manpower requires you to buy a security bond as well as medical and personal accident insurance for your maid. If your maid is a first-timer in Singapore, you will also need to register her for the Settling-in Programme (which she must attend within three working days after arriving, while she must also undergo a medical examination within two weeks).

After her arrival, you will need to finalise the work permit for your helper, a process which can be done online. She may also need to have fingerprints and a photo taken, in accordance with her temporary work permit.
Costs to consider as an employer
While the government in Singapore does not set a minimum wage for foreign domestic maids, the Indonesian government requires that their maids be paid at least $550 a month. This is the same rate applicable to Filipino domestic helpers and higher than the rates of other nationalities.

Nevertheless, employers in Singapore pay on average higher than this rate. A report by HelperChoice found that the average domestic helper salary in Singapore is $597. As an employer, you are free to decide on a suitable salary with your helper, provided it at least meets Indonesia's minimum wage requirements.

If your helper is coming from Indonesia (as opposed to a local transfer), you will need to buy her a travel ticket. A return flight from Jakarta can cost as little as $100, while return flights from Surabaya can be found from $190.

In addition to medical and personal accident insurance, the security bond, food costs, medical care expenses and so on, you will also need to pay a monthly levy to the Singaporean government.

While the standard rate of $265 may seem high, many employer families – including those with Singaporean children and grandchildren at home – qualify for the concessionary rate of $60.

The concessionary rate also applies to families with an elderly member over 65 years old who lives at the registered address, and to families who have disabled persons in need of care living with them.

For more information concerning the costs of hiring an FDW in Singapore, read this article.

Note that in addition to your maid attending the Settling-in Programme, a first-time employer must take the Employers' Orientation Programme. Employers will be made aware of their responsibilities and costs associated with the employment of a foreign domestic worker.