Compulsory Training Prior to Employment For Domestic Helpers
Compulsory Training Prior to Employment For Domestic Helpers
Foreign domestic workers from different countries tend to have different training and educational backgrounds. To better understand the type of training a domestic worker has had, employers can look at the courses on offer in their helper's home country. Training history is one of many considerations to take into account when selecting the best candidate for your family's needs.




Philippine training requirements
Filipinos who want to work overseas as foreign domestic workers must take a training course approved by the Technical Education Skills Development Authority (TESDA). This government unit oversees the country's different training centres, which provide these courses at an expected cost of between S$58 and $144 (P2,000 to P5,000). Certificates are valid for five years. Without the course, the Philippine Embassy may not notarize helpers' contracts.

The idea behind the training is to upskill workers so that they can request higher salaries than workers from other countries. Workers will learn about workplace communication, professionalism, and health and safety best practices. They will also learn to clean the different rooms of a house, wash and iron, and will learn how to prepare and serve food.

Helpers will then need to undergo a performance assessment before receiving their certifications (unless they prove that they have years of experience). Once complete, they should take this National Certificate to the Philippine Overseas Employment Administration (POEA), together with their work contracts. The certificate is needed for the POEA to issue the helper's Overseas Employment Certificate (OEC), which is required to leave the country.

The training is supposed to protect domestic workers and upskill them. Unfortunately, there are several reports of some training centres taking advantage of aspiring domestic helpers by charging them incredibly high training fees. These fees can be as high as P100,000. The centres often claim that these fees are needed to cover food and boarding expenses. Be aware that domestic workers should not pay more than P20,000 for everything. If you are undertaking a direct-hire, you can assist your domestic helper by finding an ethical training centre.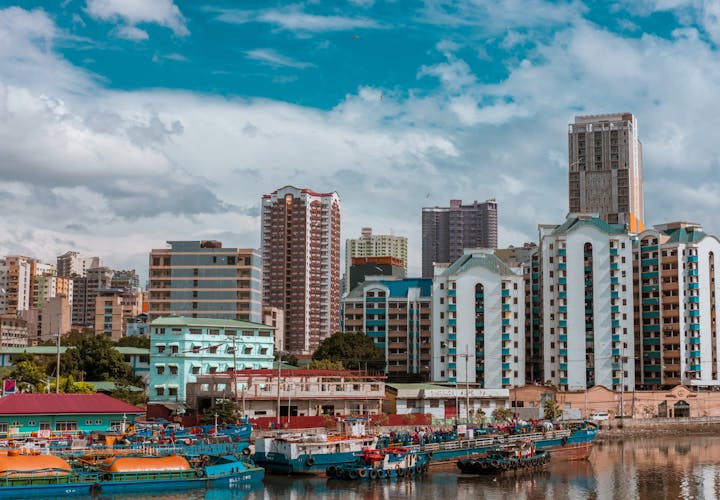 Indonesian training requirements
Indonesians who want to work overseas as domestic workers must undergo government-regulated training. Workers must clock 600 hours of education and job training at facilities run by agencies. The purpose of the training is to teach helpers necessary skills, while also introducing them to the culture of the country they will be working in. They are trained to speak the local language and to understand their rights and duties as helpers.

Note that all first-time helpers in Singapore need to attend a Settling-in Programme soon after arriving in the country, where they will learn about Singapore, employment conditions, safety, and relationship and stress management.

At their training courses in Indonesia, workers should also learn cleaning skills, different cooking techniques and dishes depending on the country that they will go to, and how to take care of children or the elderlies. Like Filipinos, Indonesian helpers need to pass a competency assessment before receiving their certificates.

As is the case with workers from other countries, some helpers are taken advantage of and charged excessive fees. If you are hiring a domestic worker from Indonesia, discuss with the agent how much the worker will pay.
What you should expect
Even though domestic helpers are trained in their home countries, many skills are only acquired on the job and with a little experience. Plus, each employer has a different set of requirements and expectations, which means competency is subjective.

Domestic workers who are new to Singapore will likely need time to adjust to being in a new country and living with a previously-unknown family. Remember that your household appliances and ways of doing things may be unfamiliar to her.

Make sure that you provide clear instructions relating to expected duties and styles of cleaning, cooking and looking after children.

You may even consider sending your helper to one of the many domestic worker-orientated training courses on offer in Singapore. These centres offer lessons in cooking, cleaning, hygiene, first aid, and so on.

Whether you coach her yourself or send her to professionals, you will still need to train her one way or another. Even if the worker is a transfer worker and has been employed in Singapore for years, she will need some instructions about your preferred way of doing certain things. Employers should also keep the worker's cultural background in mind so as to avoid misunderstandings and to foster a healthy working relationship.