NGOs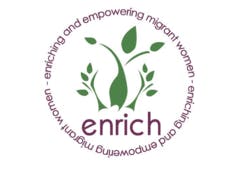 Enrich
Enrich provides Financial Education and Empowerment Programmes that offer migrant women practical education in financial literacy, entrepreneurship and personal development in their language. Its mission is to empower migrant women with vital life skills and tools that enable them to budget, plan and save for their future - ending the cycle of poverty for themselves and their families.

PathFinders
PathFinders helps pregnant, migrant women (current or former foreign domestic workers) in distress and their Hong Kong-born children. Despite legal protections, too many of these women are unlawfully fired once their pregnancy is announced or discovered. Now destitute, they and their babies are among the most vulnerable and underserved people in Hong Kong.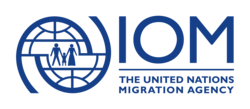 IOM Hong Kong
The International Organization for Migration (IOM) is committed to the principle that humane and orderly migration benefits migrants and society. As an intergovernmental organization, IOM acts with its partners in the international community to: assist in meeting the operational challenges of migration; advance understanding of migration issues; encourage social and economic development through migration; and uphold the human dignity and well-being of migrations.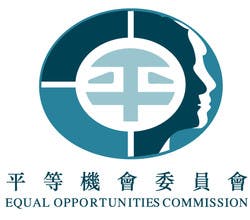 Equal Opportunities Commission
The Equal Opportunities Commission (EOC) is a statutory body working towards the elimination of discrimination on the grounds of sex, marital status, pregnancy, disability, family status and race. They also aim to eliminate sexual harassment, and harassment and vilification on the grounds of disability and race.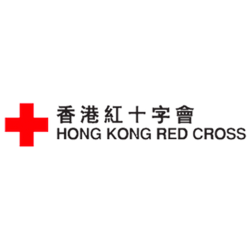 Hong Kong Red Cross
The Hong Kong Red Cross is the national Red Cross society of Hong Kong as part of the International Red Cross and Red Crescent Movement. They strive for a world in which people respect and protect human life and dignity, and where people are ready to offer impartial and voluntary aid to help improve the lives of vulnerable people.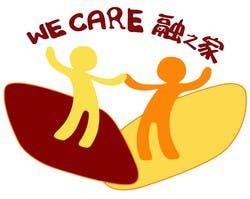 We Care 融之家
Launched in 2012, We Care is a registered non-government organisation which aims to bridge gaps between ethnicities in Hong Kong. Their team kick-started a project to reach out to the domestic worker community in Hong Kong in September 2012.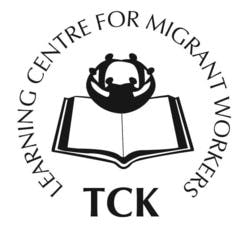 TCK Learning Centre for Migrant Workers
TCK Learning Centre for Migrant Workers ("TCKLC") is an all-volunteer educational charity that, in a values-based learning environment, offers regular Sunday classes on English, Mandarin Chinese, computer skills, book-keeping, make-up and sewing. With the slogan of "By Us, From Us, For Us!" TCKLC tutors are mostly Indonesian domestic workers, although partner organisations and volunteers are also invited to run workshops on topics such as photography, film-making, CV-writing, employees' legal rights and first aid. Other activities have included Indonesian Workers' Art and Cultural Exhibitions together with dance, music, martial art and fashion show performances.