Costs of Hiring a Domestic Helper in Hong Kong
Costs of Hiring a Domestic Helper in Hong Kong
You might also be interested in:
In Hong Kong there are very few affordable nurseries, kindergartens or other childcare businesses offering daycare, so many families opt for hiring domestic helpers. Hiring a domestic helper allows a family to have dual income as the time for childcare is freed up. It is true that the costs of hiring a domestic helper are generally lower than that of professional childcare and elderly nursing services, but how much does the hiring of domestic helpers really cost? What is the difference in terms of costs between direct hire and hiring through an employment agency?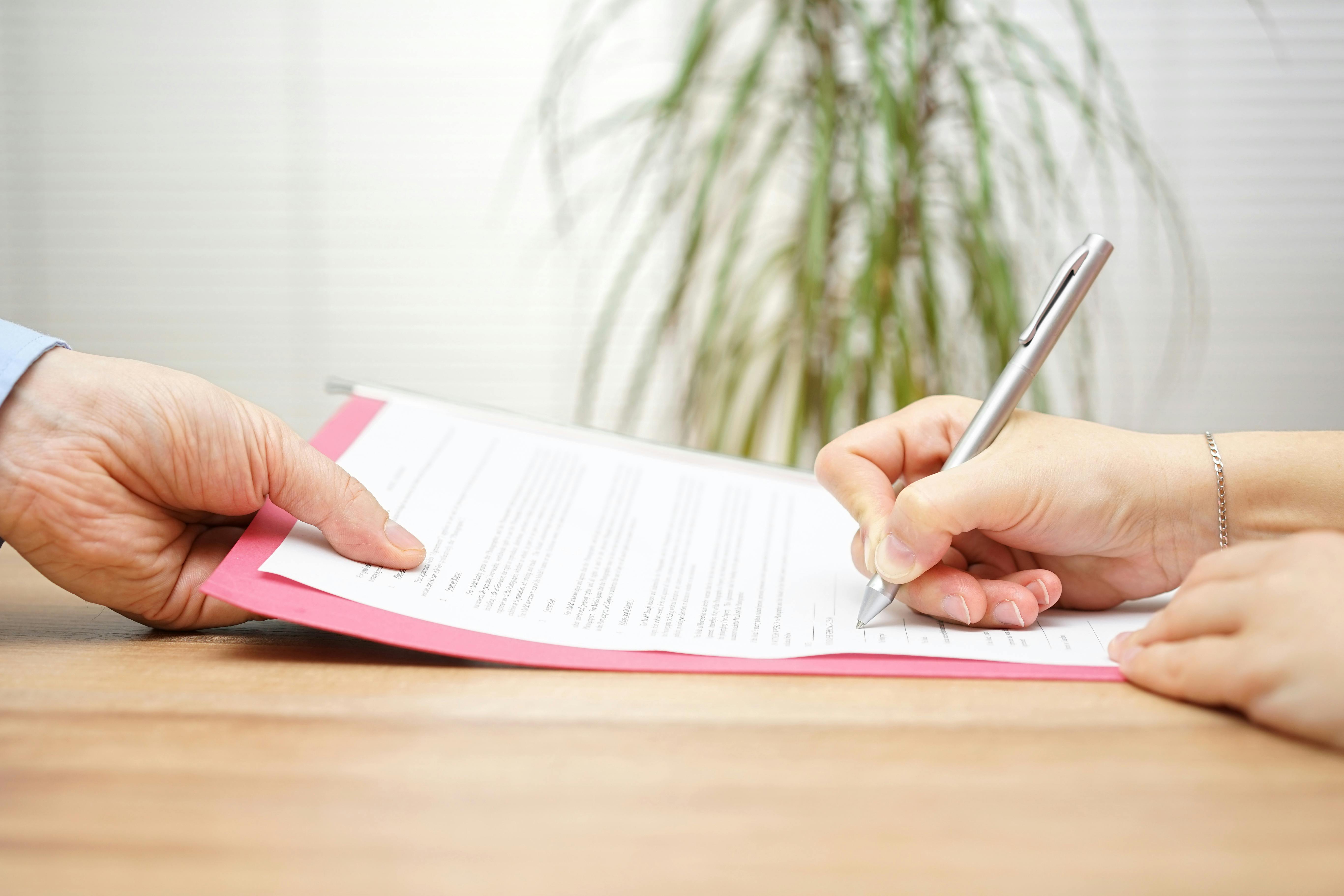 Costs of hiring
When a family hires a domestic helper, they have the choice between a foreign domestic helper and a local worker. As local workers' services are commonly counted hourly, most families opt for hiring a foreign domestic helper who will be living with them full-time. Employers can either hire a domestic helper through direct hire or through an employment agency. The fees for direct hire would be cheaper than that for employment agencies, and you can avoid your domestic helper and you from being overcharged.
Costs of processing the domestic helper work visa
After you have found a domestic helper, you will need to pay for the domestic helper work visa fee. Depending on your helper's current situation and nationality, you can apply for the work visa yourself at the Immigration Department, given that your domestic helper:
is a Filipino;
has just finished her 2-year contract with her current employer; and
is still in Hong Kong.
It will cost less than HK$1,000 to do everything.

In other cases, you will need to appoint an employment agency due to the requirement of the Consulates. When you ask an employment agency to only assist with the visa and paperwork processing, the cost is much cheaper. It ranges between HK$3,000 and HK$4,500 for a domestic helper with a finished contract, and for all other situations, between HK$6,000 and HK$12,000. HelperChoice has various ethical partners to help you process the paperwork of your domestic helper. Send us an email (contact@helperchoice.com) if you would like to receive a quotation.

Employment agency will assist you with correctly filling out the employment contract, taking the employment contract to the Philippine or Indonesian Consulate to get it notarized and picking it up 7 days later, and then taking the contract to the Hong Kong Immigration Department to apply for the work visa.

If your domestic helper has paid for some of the documentation costs herself, you have to reimburse her. These costs include but are not limited to
The fee collected by the sending country's government
Mandatory insurance in the sending country
Medical examination fee
Contract notarization fee
Travel costs to Hong Kong
We advise employers to pay only when the domestic helper produces a proof of payment.
Costs of training, flight and insurance
You, as an employer, are responsible for all the hiring-related costs under the labour law, except for the mandatory training. All first-time domestic helpers need to take on trainings in the Philippines or Indonesia and the costs are usually paid for by the domestic helper, but you may offer to pay for that. In fact, it is the training where most agencies overcharge helpers so when selecting an employment agency, also ask about their training costs.

Employers do have to cover all the travel costs of their hired workers when they come to Hong Kong, including the transportation fees between the airport and your house. Luckily, flight tickets tend to be rather affordable, especially if you look for discounted domestic helper tickets. It is also advised that an employer asks their new worker to undergo a comprehensive medical check-up. These medical checks are affordable, but paying a medical clinic does add to the costs of hiring a helper.

The Labour Department also requires the employer to take out an Employee Compensation Insurance. This insurance is very affordable and there are quite a few companies offering them. The most basic helper insurance will only cover your domestic helper in case she is injured during her work. We advise you to consider to expand the coverage to include other benefits such as health insurance, personal accident insurance, loan protection insurance and so on. The employer is responsible for all medical costs of their hired helper so, in the long run, a more comprehensive insurance plan can save you money and worries.
Minimum Allowable Wage, food allowance, living costs and costs upon contract termination
Once you have gone through the hiring period, your helper will formally start her employment. The Hong Kong government has set a legal minimum wage that employers must pay their workers. Currently, the Minimum Allowable Wage (MAW) is HK$4,630 per month. On top of that, each employer is legally required to either provide their helper with free sufficient food or with a food allowance of no less than HK$1,121 every month. You may consider providing your helper with a higher salary if you are satisfied with her job performance.

When the worker is going home after her contract ends or is pre-terminated, you are again obliged to pay for her travel costs, including flight tickets and transport fares to the airport. Also, all work-related transport, such as daily trips to the market, must be reimbursed.

Therefore, consider whether you will be able to afford to hire a domestic helper before choosing the right employment agency to work with and signing the employment contract!